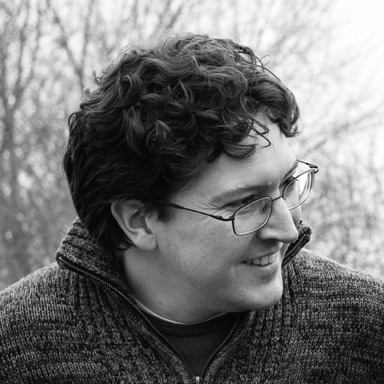 Bio
Rob Hague was born in March 1978, in Dronfield, Derbyshire. He currently lives in Willingham, near Cambridge, with Tori, their two daughters, and a cat called Pip. (They lived in Milton for quite a while, and still have many friends there). He went to Fitzwilliam College, Cambridge, where he got an MA and PhD in Computer Science (the latter within the Rainbow Group in the Computer Laboratory). He currently works at Cydar, a medical imaging startup.
For more about what I'm doing right now, see /now.
Curriculum Vitae
Rob's CV, in HTML format.
Elsewhere on the web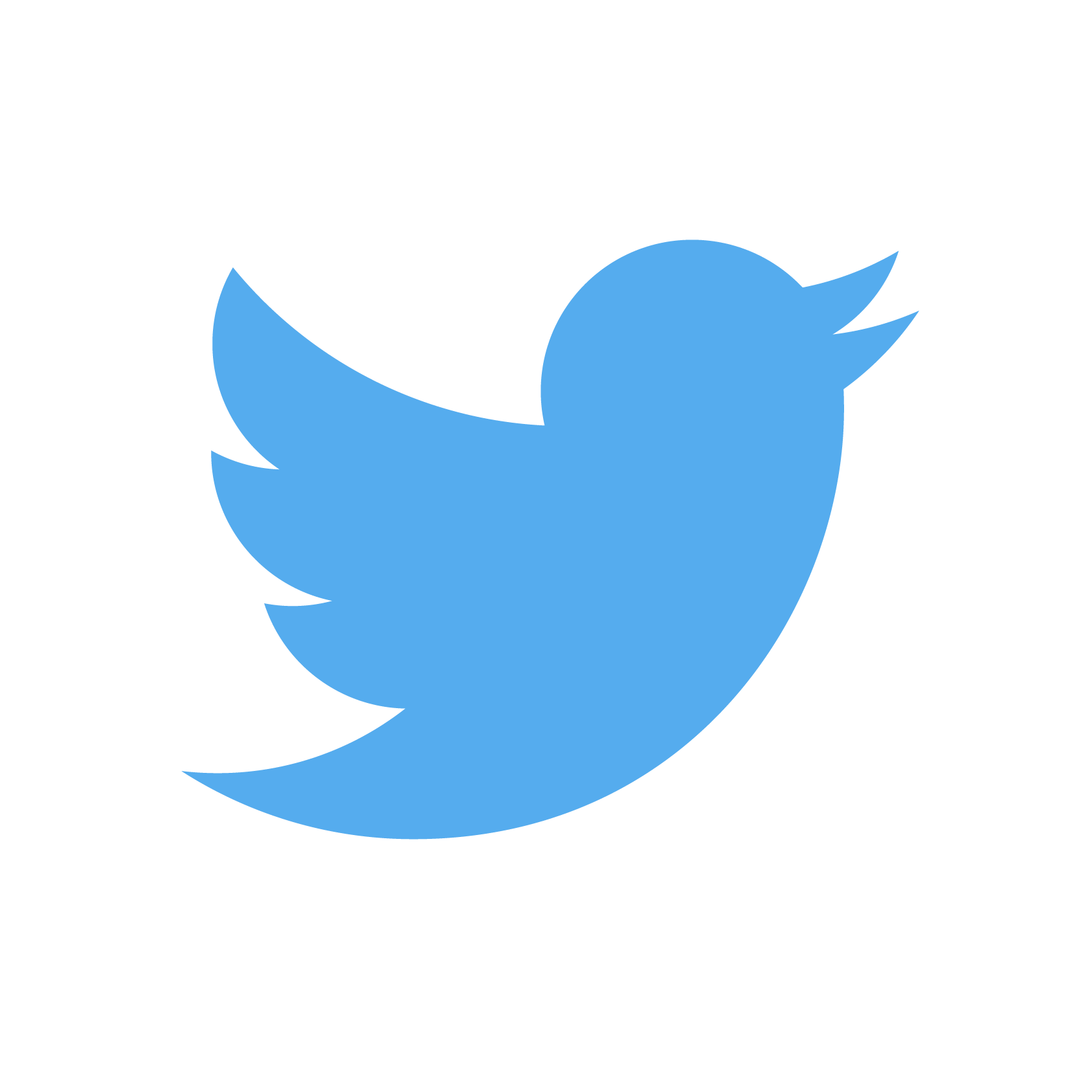 @robhague on Twitter

robhague on Github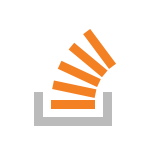 Rob Hague on Stack Overflow